This book stole my heart!
This book stole my heart! Alice Oseman has captured a true-to-life feeling of self-discovery, new relationships, and the brightness of possibility. Her cha...
READ MORE


A great story
A beautiful story and a long-awaited depiction of boy meets boy shown with the highlighted truths that high school would have for teenage boys showing pref...
READ MORE


One of the cutest stories on planet earth
This is one of my favourite stories of all time! The slow burn of the romance is so good, and I love Nick and his journey so much! I recommend this to ever...
READ MORE


Surprisingly tender
Absolutely wonderful and it slaps you right in the feels. Oseman manages to capture the combined awkwardness and joy of developing unfamiliar feelings with...
READ MORE


Need more Nick and Charlie!
With thanks to Hachette Children publisher and Fivegetbookish for my proof of this graphic novel. Alice Oseman has captured my heart with this sweet boy-...
READ MORE


Adorable, dorky, and light-hearted
I love, love, loved this! I finished it on one train journey, and immediately checked to see when the next volume was coming out (luckily I only have to wa...
READ MORE


I adore this book!
The most adorable book you will read this year! Anyone looking for a lovely, warm romance could hardly do better than this! I adore this book and I'm not s...
READ MORE


*stifle scream* so cute!
The Heartstopper series is the kind of thing that makes you curl in on yourself and stifle scream 'awh!' like a 15 year old girl. Yes, it's aimed at 15 yea...
READ MORE


Heartmelting
Nick and Charlie's friendship is everything. The way they meet and become friends as well as the way they act with each other. This is definitely one of th...
READ MORE


Completely Adorable and Heartwarming
This book is utterly adorable! A fantastic story of love and complicated relationships. If you need a book with main characters that make you feel warm and...
READ MORE


Wonderful Love Story
This is a beautiful and compelling start to a m/m love story told in great imagery and absolutly beautiful! 10/10 recommended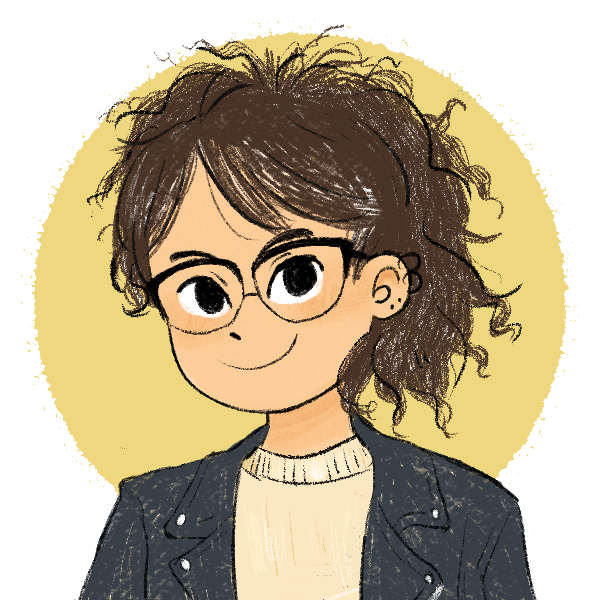 Heart-warming!
Adorable and heart-warming, I love Heartstopper so much. Alice Oseman is very talented, the artwork is gorgeous and the story is one of the most wholesome ...
READ MORE


Adorable!
This book is sure to make you feel happy and cosy! It is an adorable teenage romance of two boys in high school and the story of them and their friends. Th...
READ MORE

Synopsis
Shortlisted for the British Book Awards Children's Illustrated & Non-Fiction Book of the Year 2020 Longlisted for the Polari Book Prize 2020 Special hardback editions of the first four volumes of Heartstopper are available here Boy meets boy. Boys become friends. Boys fall in love. An LGBTQ+ graphic novel about life, love, and everything that happens in between - perfect for fans of The Art of Being Normal and Love, Simon. Charlie and Nick are at the same school, but they've never met ... until one day when they're made to sit together. They quickly become friends, and soon Charlie is falling hard for Nick, even though he doesn't think he has a chance. But love works in surprising ways, and Nick is more interested in Charlie than either of them realised. Heartstopper is about love, friendship, loyalty and mental illness. It encompasses all the small stories of Nick and Charlie's lives that together make up something larger, which speaks to all of us. This is the first volume of Heartstopper. You can find more here!
Publisher:

Hachette Children's Group

ISBN:

9781444951387

Number of pages:

288

Weight: 358g
Dimensions:

232 x 152 x 26 mm