A Thrilling Deep Space Adventure!
Orion Lost is my first middle grade science fiction book - and I want more! A fast-paced, action-packed book that always had something interesting happeni...
READ MORE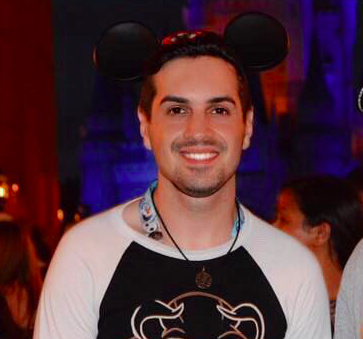 Sci fi for beginners.
Absorbing well thought out Science Fiction that is aware of the rules but doesn't always have to use them. Warp drive? No - Jump instead. Loved it.


Fun for all ages!
The transport ship Orion is four months from Earth when an 'event' leaves almost everyone on board trapped in deep sleep, leaving 13 year old Beth in charg...
READ MORE


... a little of an episode of Star Trek. It had that 'feel', perhaps crossed with Red Dwarf ...
'Our parents want us to be safe, if we can be,' she said. 'But what they really want…is for us to be more. To create our own lives, to make our own decisio...
READ MORE


One of the most unique and original MG books I've read in recent years.
I'll be honest, I'm not a sci-fi fan and this did not sound like my cup of tea at all and, despite knowing lots of friends and colleagues had loved it, I w...
READ MORE

Synopsis
Shortlisted for the Waterstones Children's Book Prize Younger Readers Prize 2021 The transport ship Orion is four months out of Earth when catastrophe strikes - leaving the ship and everyone on board stranded in deep space. Suddenly it's up to thirteen-year-old Beth and her friends to navigate through treacherous and uncharted territory to reach safety. But a heavily-damaged ship, space pirates, a mysterious alien species, and an artificial intelligence that Beth doesn't know if she can trust means that getting home has never been so difficult... Hugely gripping, with incredible twists and a fast-paced, action-packed story, this is an unputdownable science fiction adventure - perfect for fans of Star Wars.
Publisher:

Nosy Crow Ltd

ISBN:

9781788005920

Number of pages:

368

Weight: 318g
Dimensions:

198 x 129 x 27 mm