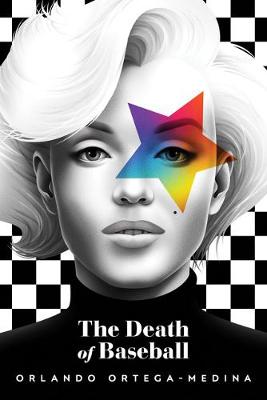 The Death of Baseball
Orlando Ortega-Medina

(author)
Paperback 
Published on: 21/05/2019
Synopsis
Publisher:

Cloud Lodge Books

ISBN:

9781999587352

An amazing first novel
It's a rollercoaster of a ride and I was gripped by the characters and their lives. A true page-turner!


A thought provoking and challenging book set in LOS ANGELES and ISRAEL
The Death of Baseball is a story of two very disturbed young persons. Kimitake 'Clyde' Koba is the son of an American mother and a violent alcoholic Japane...
READ MORE