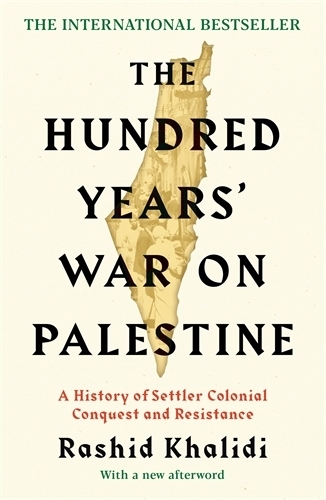 The Hundred Years' War on Palestine: The New York Times Bestseller
Rashid I. Khalidi

(author)
Paperback 
Published on: 03/09/2020
Synopsis
The twentieth century for Palestine and the Palestinians has been a century of denial: denial of statehood, denial of nationhood and denial of history. The Hundred Years War on Palestine is Rashid Khalidi's powerful response. Drawing on his family archives, he reclaims the fundamental right of any people: to narrate their history on their own terms. Beginning in the final days of the Ottoman Empire, Khalidi reveals nascent Palestinian nationalism and the broad recognition by the early Zionists of the colonial nature of their project. These ideas and their echoes defend Nakba - the Palestinian term for the establishment of the state of Israel - the cession of the West Bank and Gaza to Jordan and Egypt, the Six Day War and the occupation. Moving through these critical moments, Khalidi interweaves the voices of journalists, poets and resistance leaders with his own accounts as a child of a UN official and a resident of Beirut during the 1982 seige. The result is a profoundly moving account of a hundred-year-long war of occupation, dispossession and colonialisation.
Publisher:

Profile Books Ltd

ISBN:

9781781259344

Number of pages:

336

Weight: 261g
Dimensions:

202 x 128 x 24 mm

Wow
Beyond words. Everyone needs to read this.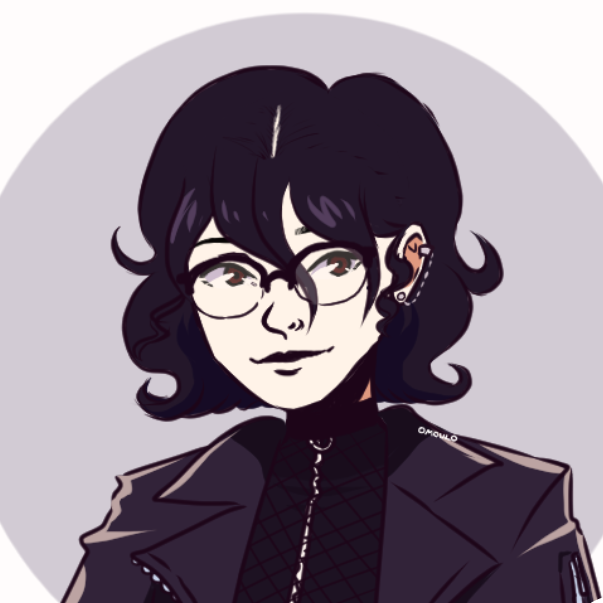 The tragic results of prolonged Western perfidy in the near Middle East.
An erudite and heartfelt exposé of the history behind the increasingly desperate Palestinian cause, warts and all. Of course this book has a bias, but it i...
READ MORE