Synopsis
'WONDERFUL' - Clare Mackintosh, author of I Let You Go 'INSIDIOUS' - Guardian 'BRILLIANT' - Fiona Barton, author of The Widow 'PROPULSIVE' - Metro 'INGENIOUS' - Sabine Durrant, author of Lie With Me 'SINISTER' - Red 'MENACING' - CL Taylor, author of The Lie 'FANTASTIC' - Sunday Mirror 'ELEGANT' - Joanna Cannon, author of The Trouble with Goats and Sheep 'GRIPPING' - The Literary Review 'UNRELENTING' - Mick Herron, author of Spook Street 'ENTHRALLING' - Heat 'FASCINATING' - Linda Green, author of When My Eyes Were Closed***********You have the perfect life . . . How far would you go to protect it?The stunning new noir thriller from the author of the bestselling The Missing One and The Other Child. Perfect for fans of Into the Water, The Couple Next Door and Lie With Me. Professor Olivia Sweetman has worked hard to achieve the life she loves, with a high-flying career as a TV presenter and historian, three children and a talented husband. But as she stands before a crowd at the launch of her new bestseller she can barely pretend to smile. Her life has spiralled into deceit and if the truth comes out, she will lose everything.Only one person knows what Olivia has done. Vivian Tester is the socially awkward sixty-year-old housekeeper of a Sussex manor who found the Victorian diary on which Olivia's book is based. She has now become Olivia's unofficial research assistant. And Vivian has secrets of her own.As events move between London, Sussex and the idyllic South of France, the relationship between these two women grows more entangled and complex. Then a bizarre act of violence changes everything.The Night Visitor is a compelling exploration of ambition, morality and deception that asks the question: how far would you go to save your reputation?
Publisher:

Quercus Publishing

ISBN:

9781786482044

Number of pages:

368

Weight: 608g
Dimensions:

240 x 162 x 35 mm

Don't expect to eat or sleep while reading this novel (set in LONDON, rural FRANCE and rural ENGLAND_
Professor Olivia Sweetman seemingly has it all – a successful career as a TV presenter and well-respected historian, a supportive husband, David, and three...
READ MORE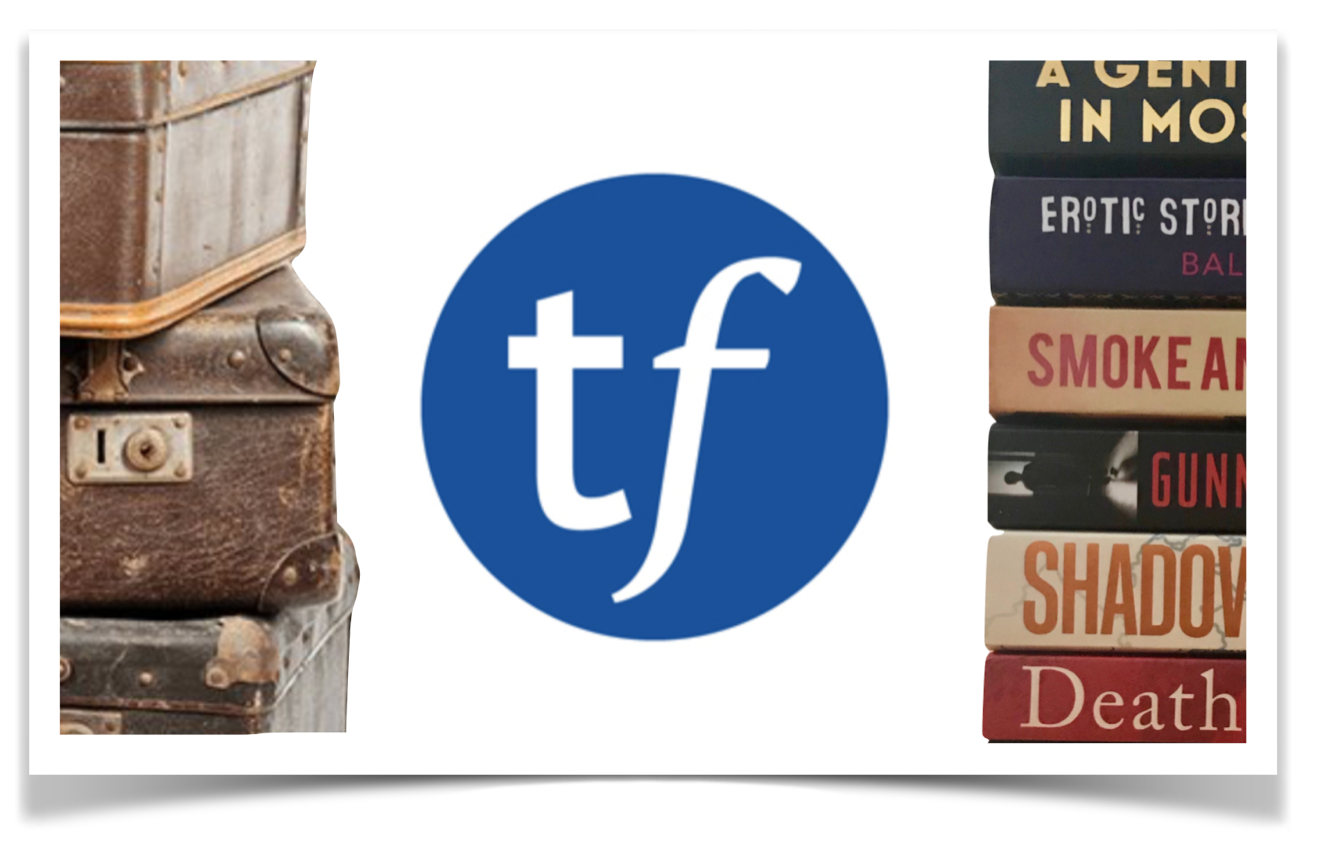 How Far Would You Go To Achieve Your Goal ?
Professor Olivia Sweetman, Historian and TV celebrity has just written a new book. This novel starts at the book launch at the Hunterian Museum, Royal Coll...
READ MORE