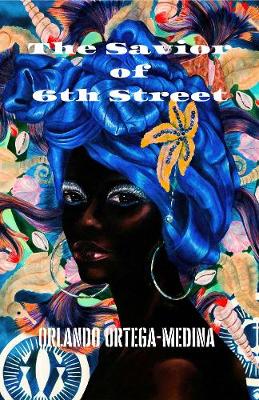 The Savior of 6th Street
Orlando Ortega-Medina

(author)
Paperback 
Published on: 22/10/2020
Synopsis
Deserted by his father at the age of four and raised by his voodoo queen mother on the fringes of Skid Row, Los Angeles street artist Virgilio Santos believes it his mission to save the down-and-outers in his neighborhood. But when he crosses paths with Beatrice Schein, an alluring Westside art collector, who aims to promote him to the international art world, Virgilio is tempted to turn his back on his friends. That is, until he discovers that Beatrice's father is the principal financier of organized crime in his neighbourhood with plans to tear it all down for redevelopment. Rendered with urgent intensity, The Savior of 6th Street is a literary tour de force that confirms Orlando Ortega-Medina as one of the most original storytellers of our time.
Publisher:

Cloud Lodge Books

ISBN:

9781838045104

Dimensions:

216 x 140 mm

A dark, fascinating and violent story set largely in LOS ANGELES
4.5* The Savior of 6th Street is the third book written by Orlando Ortega-Medina – I have read, enjoyed, and reviewed all three of them. The other two are...
READ MORE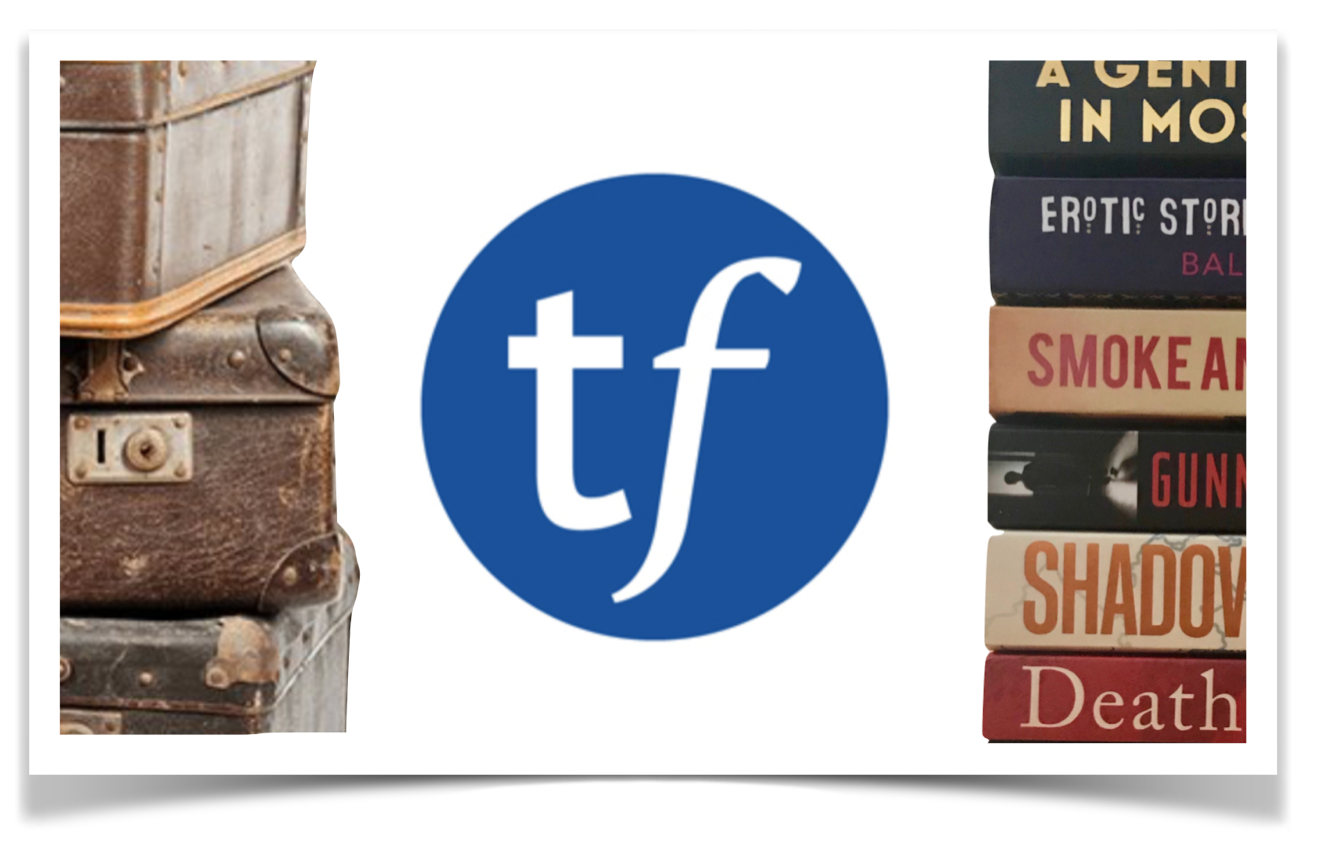 Good overall but with a disappointing level of disconnect
In a run-down area of LA, Virgilo is an artist who paints what he sees in the seedy underbelly of the neighbourhood he lives in with his Santeria Priestess...
READ MORE