Events
Diarmuid Hester in Conversation with Jason Okundaye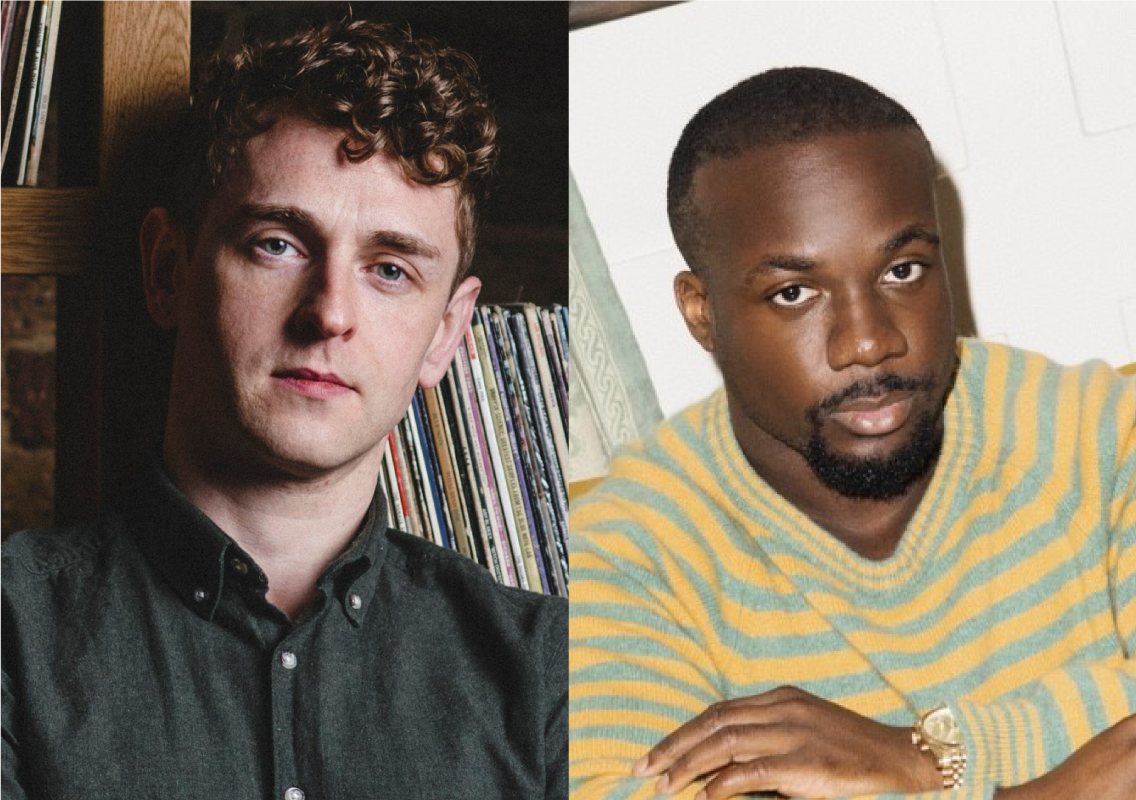 Diarmuid Hester in Conversation with Jason Okundaye
Wednesday 13th September 2023
Foyles Charing Cross Road
Diarmuid Hester in Conversation with Jason Okundaye
Radical historian Diarmuid Hester explores queer lives, creativity, and the meaning of space, in a conversation with Jason Okundaye about Nothing Ever Just Disappears, the story of seven queer creatives told through the spaces where they lived and worked.
From E. M. Forster's Cambridge to Kevin Killian's San Francisco, Diarmuid Hester's roaming and celebratory book explores the creative landscapes behind some of the twentieth century's most imaginative minds. Connecting space and imagination, queer belonging and exile, Nothing Ever Just Disappears is a radical and intimate new history of twentieth century queer culture.
Diarmuid Hester is a cultural historian, writer, and activist. An expert on sexually dissident literature, art, film and performance, he is the author of the critically acclaimed Wrong: A Critical Biography of Dennis Cooper. He is a research associate of Emmanuel College, Cambridge, a fellow of the Eccles Centre for American Studies at the British Library and a BBC New Generation Thinker. He teaches at the Faculty of English, University of Cambridge, and co-founded the city's queer performance and music night Club Urania.
Hester will be talking about the seven lives featured in his new book with Jason Okundaye. Okundaye writes essays, features, and profiles on politics and culture for publications such as the Guardian, the London Review of Books, British Vogue, GQ, Vice, Dazed, and i-D. He also co-curates the digital archive 'Black and Gay, Back in the Day' documenting Black LGBT life in Britain since the 1970s. His first book, Revolutionary Acts, a social history of Black gay men in Britain, will be published in 2024.
Doors will open from 6:45pm.
Tickets: £8 General Admission / £28 Book and Ticket, inc. a copy of Nothing Ever Just Disappears (RRP £25)
Venue: The Auditorium (Level 6) at Foyles, 107 Charing Cross Road*
*Please note that the Auditorium at Foyles is fully accessible from the Ground floor lifts.