Events
The Infinite City: Niall Kishtainy and Owen Hatherley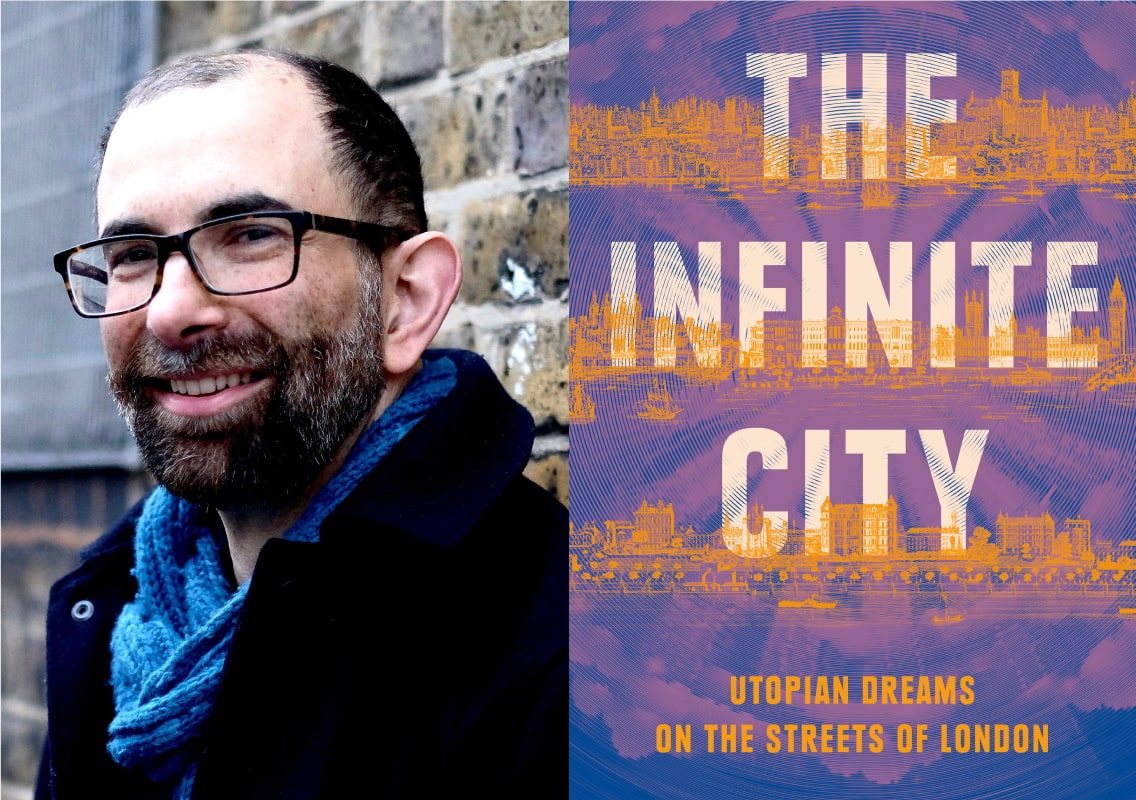 The Infinite City: Niall Kishtainy and Owen Hatherley
Tues 25th July 2023, Foyles Charing Cross Road
The Infinite City: Niall Kishtainy and Owen Hatherley
Niall Kishtainy introduces London as the capital of utopian thought in a conversation with Owen Hatherley about Kishtainy's new book, The Infinite City: Utopian Dreams on the Streets of London.
A compelling history of ideas combining narrative history, biography and philosophy, The Infinite City shows how the streets of London have been the hive of visionary thought for centuries. Beginning in the sixteenth century and reaching to the Covid lockdowns, drawn into the imaginative worlds of Thomas More, the Diggers, William Morris and Extinction Rebellion protesters, Niall Kishtainy reveals London's spirit to be one of relentless change and visionary imagination.
Niall Kishtainy is a former economic policy advisor to the UK government and the United Nations Economic Commission for Africa. He writes on the history of ideas. His first book, A Little History of Economics, was released in 2018 and has been translated into twenty languages.
Kishtainy will be in conversation about the visionary history of London with Owen Hatherley. Hatherley writes regularly on aesthetics and politics for, among others, the Architectural Review, Dezeen, the Guardian, Jacobin, and the London Review of Books. He is the author of several books, including Landscapes of Communism and, most recently, Artificial Islands.
Doors will open from 6:45pm.