Synopsis
Longlisted for the CWA Gold Dagger 2022 Longlisted for the CWA John Creasey (New Blood) Dagger 2022 A small town in outback Australia wakes to an appalling crime. A local schoolteacher is found taped to a tree and stoned to death. Suspicion instantly falls on the refugees at the new detention centre on Cobb's northern outskirts. Tensions are high, between whites and the local indigenous community, between immigrants and the townies. Still mourning the recent death of his father, Detective Sergeant George Manolis returns to his childhood hometown to investigate. Within minutes of his arrival, it's clear that Cobb is not the same place he left. Once it thrived, but now it's a poor and derelict dusthole, with the local police chief it deserves. And as Manolis negotiates his new colleagues' antagonism, and the simmering anger of a community destroyed by alcohol and drugs, the ghosts of his past begin to flicker to life. Vivid, pacy and almost dangerously atmospheric, The Stoning is the first in a new series of outback noir featuring DS Manolis, himself an outsider, and a good man in a world gone to hell.
Publisher:

Quercus Publishing

ISBN:

9781529416978

Number of pages:

320

Weight: 540g
Dimensions:

238 x 164 x 32 mm

Atmospheric and gripping Australian noir thriller
This brilliantly descriptive and atmospheric Australian thriller is set in the dusty outback town of Cobb, which has declined over the years and now houses...
READ MORE


Thriller set in OUTBACK, Australia
TripFiction's Book of the Month November 2021 4.5* Welcome to fictional Cobb, a small town that sits in the dusty landscape, a truly derelict dust hole. ...
READ MORE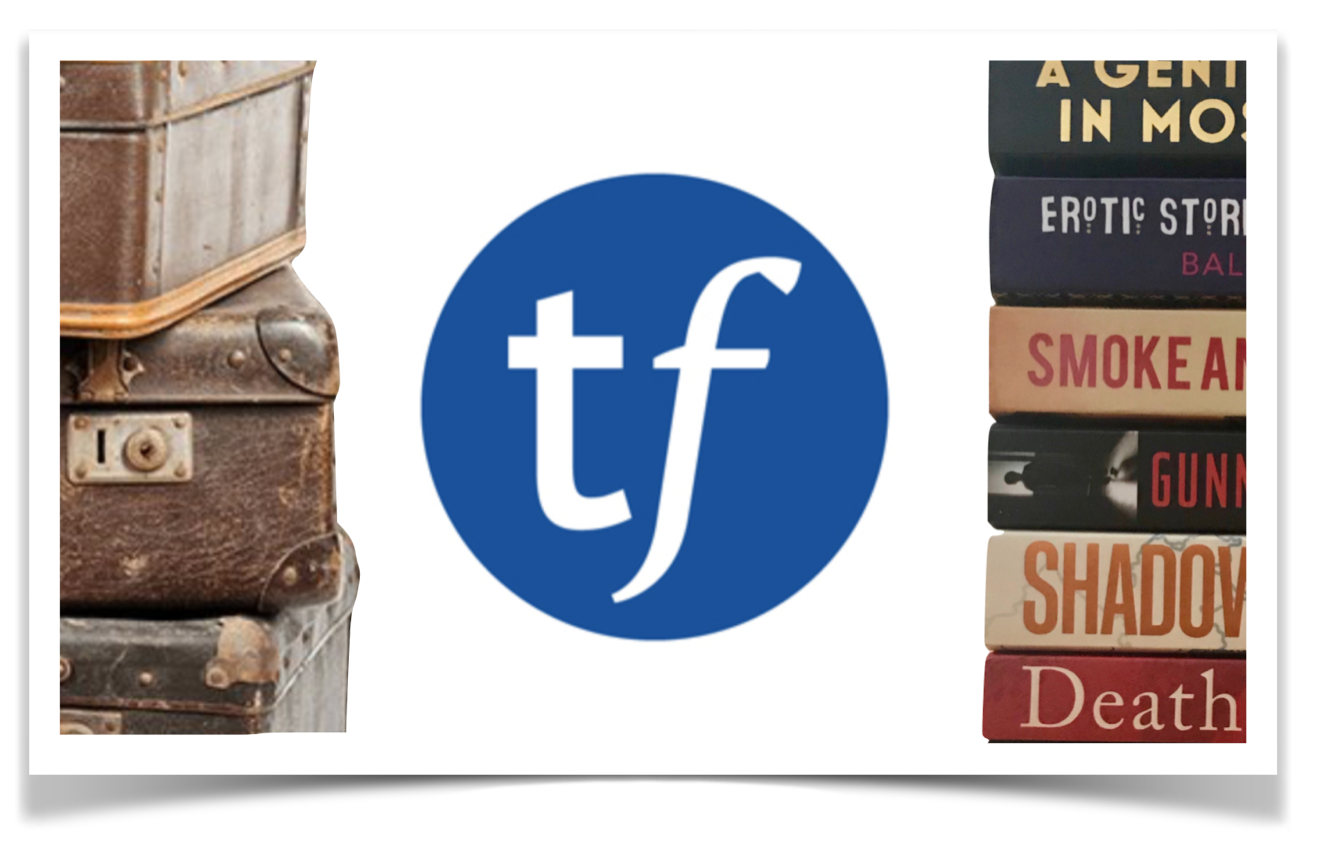 I felt the heat coming through the pages
At first I thought this was going to be another "the Dry", but aside from a city policeman going outback, that is really the only similarity. George Manoli...
READ MORE


Great read
The hot, desolate and remote location sets the perfect scene for this dark atmospheric read. The story deals with a lot of difficult but current issues re...
READ MORE


A Shocking Start to this Australian Outback Thriller!
Wow what a shocking start to this Australian thriller set in the outback town of Cobb. A local school teacher is found dead taped to a tree, but what an ...
READ MORE


Beautifully crafted noir
A great read. This book benefits from an unusual outback setting, a really thrilling ride. Absolutely loved it and the writing was sublime