Introducing the all-new Foyalty: the loyalty programme for book lovers, now with better value than ever. Spend £10 instore or online to get a Foyalty stamp. Once you've got ten stamps, you earn £10 to spend on future purchases, with no minimum redemption. And if you're a student you get an extra 5% off in-store and online!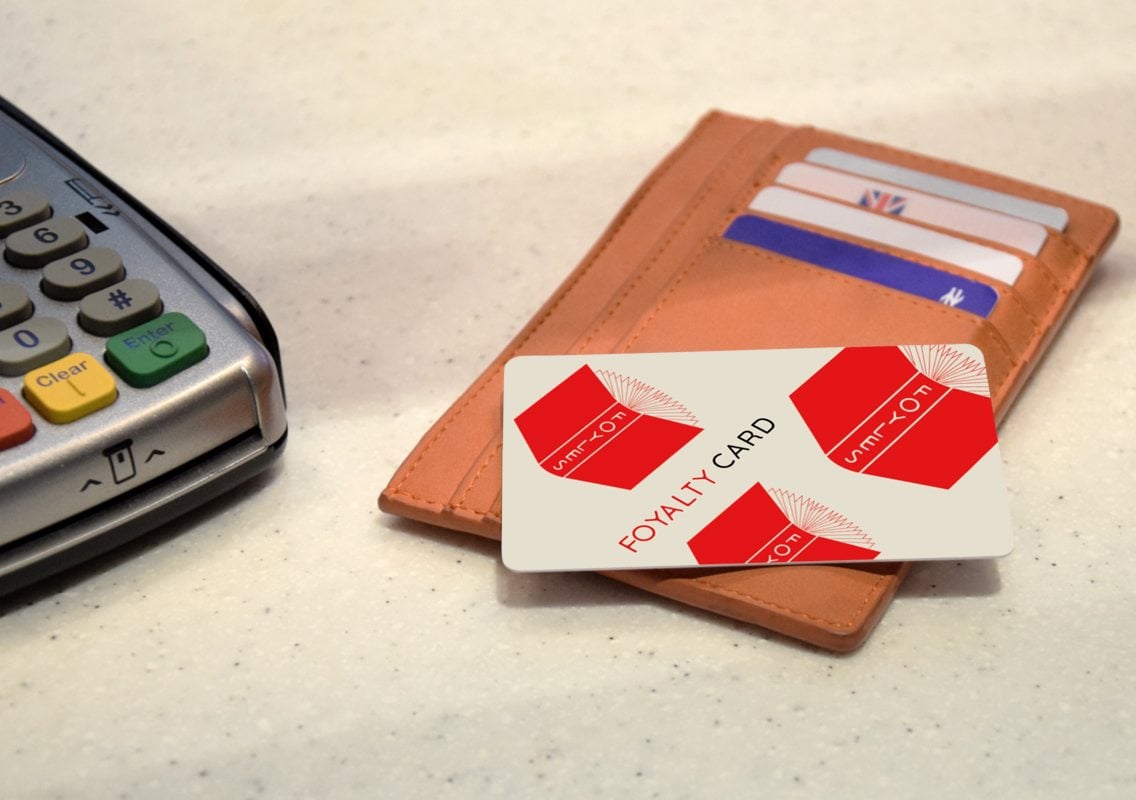 How it works
Spend £10 instore or online, and you'll get a Foyalty stamp. Once you've got 10 stamps, you earn £10 to spend on future purchases - we call this your Balance. You can then spend your Balance however you like: all in one go or in several purchases if you prefer.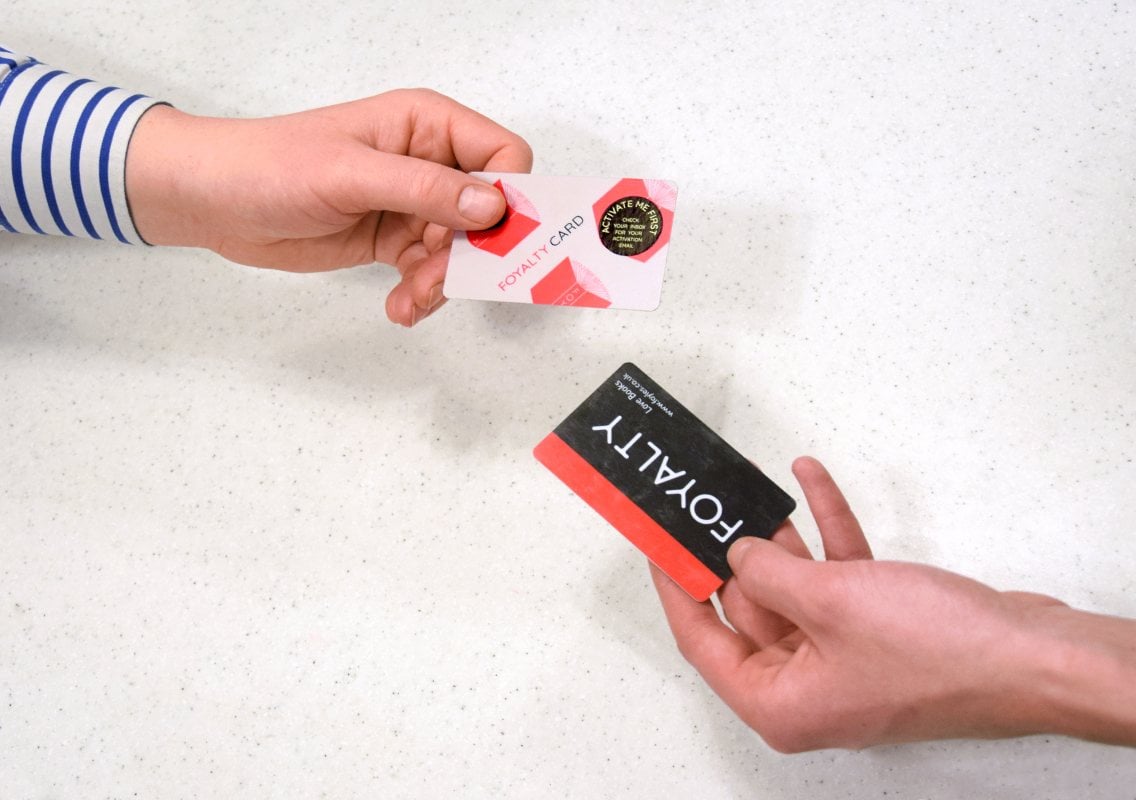 Transferring to the new Foyalty
If you have an old Foyalty card that you've used online, don't worry: your existing balance is safe and sound, ready for you in your account. You just need to login and reset your password. If you have a physical Foyalty card that you've never used online, just take it instore where we can transfer your balance onto a new card. Once you're on the new Foyalty, you'll earn and spend at the new and improved rate. Find out more in the Foyalty FAQs.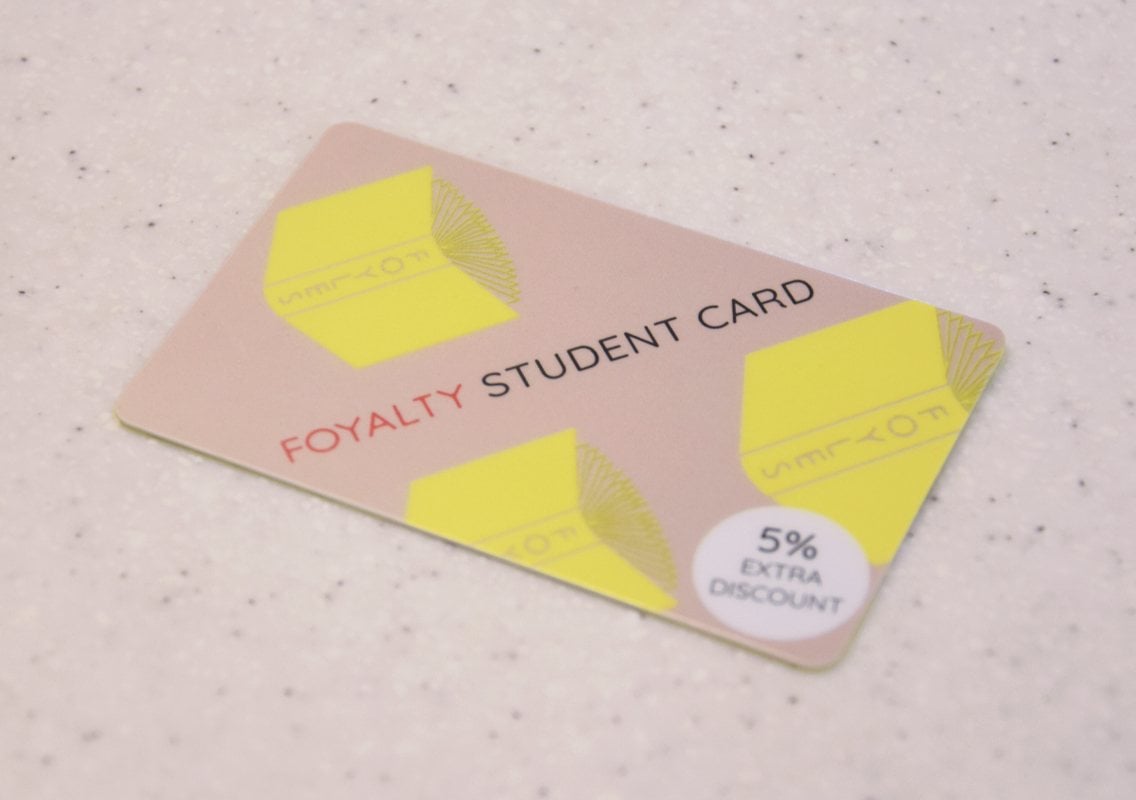 Foyalty Student
As a student you get all the benefits of Foyalty, plus 5% discount instore and online. To join Foyalty Student, just register on our website with your ac.uk email address, or present a valid student ID when signing up for Foyalty instore. Find out more about Foyalty Student here.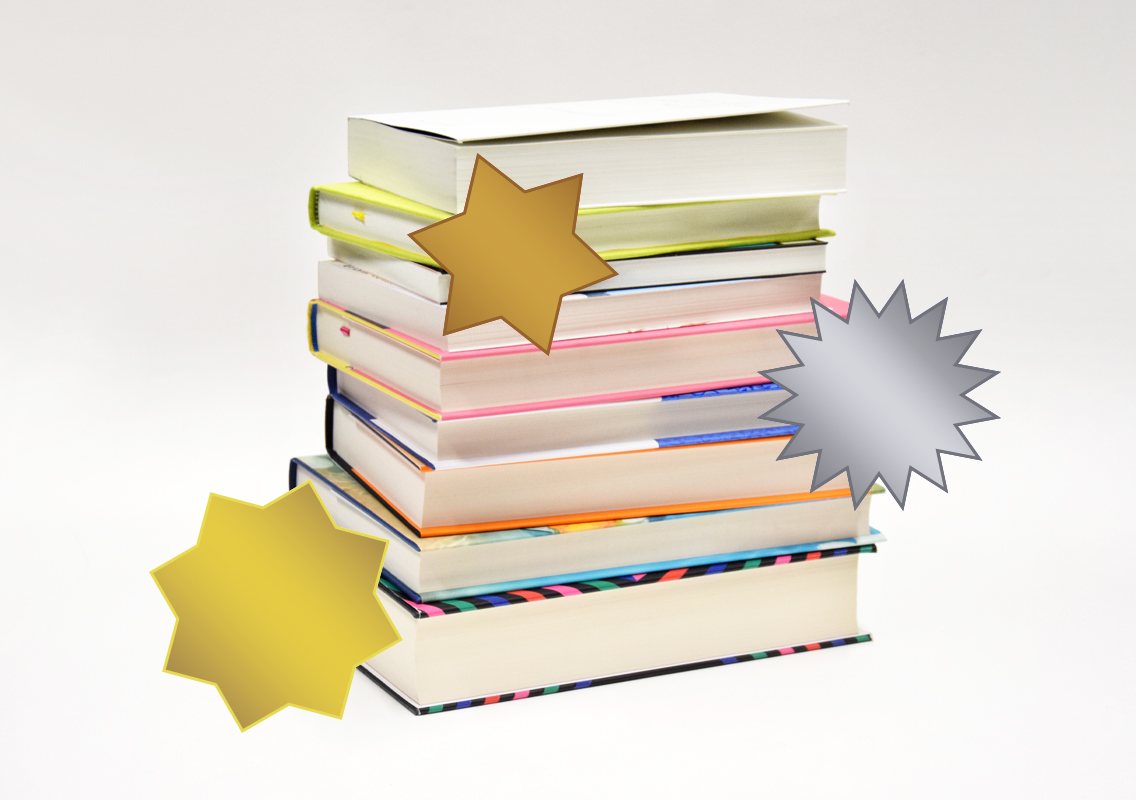 Exclusive offers
Foyalty members gets first dibs on our latest offers, plus double & triple points events and flash sales. Make sure you sign up to our newsletter so you don't miss out!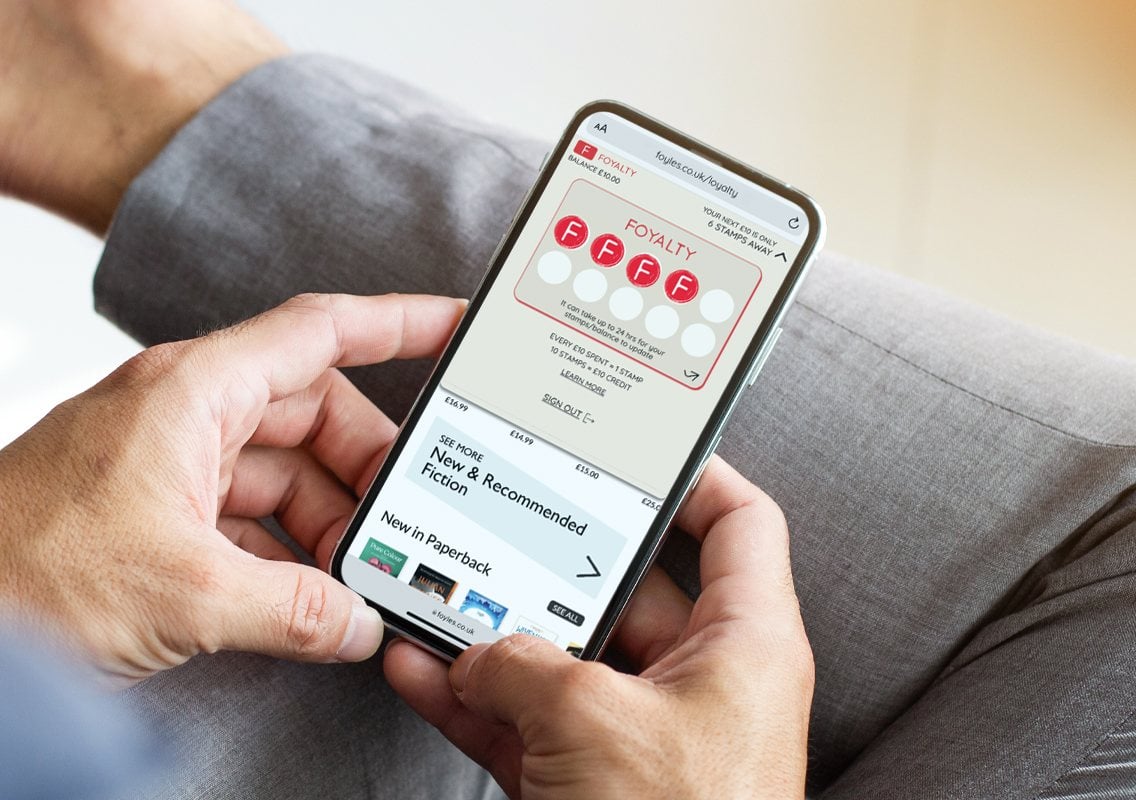 Go digital
You don't need a physical card if you don't want one. When you sign up with your email address, a digital barcode is generated in your online account, so all you need to do to earn stamps is shop online using your account, or show your barcode at the till when shopping instore. This way your Stamps and Balance are kept safe and accessible wherever you are (but you can request a physical card instore as well).
For any queries about your Foyalty account, contact our Customer Services team on

[email protected]

.